I hope you'll join me in welcoming Giancarlo Succi to our team! We're excited to have him. In addition to his new role as Senior Consultant with Cutter, he remains a tenured Professor at the Free University of Bolzano-Bozen, where he directs the Center for Applied Software Engineering. He has consulted with private and public organizations worldwide (he's based in Italy) in the areas of Agile methods, software quality/measurements, software system architecting, design, development, IT strategy, and training for software personnel.
Dr. Succi's research interests swirl around Agile, experimental software engineering, open source development, software product lines and software reuse, and software development over the Internet. He is a prolific writer, having authored or coauthored more than 300 papers for international journals, books, and conferences. We anticipate you'll be able to read about the outcomes of some of his recent research right here on this blog in the not-too-distant future!
[Editor's Note: This post is part of the annual "Cutter Predicts …" series.]
Related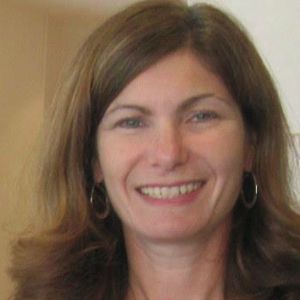 Anne Mullaney oversees Cutter's marketing and product development activities and in-house editorial/research teams. She has more than 25 years experience in the high-tech publishing business.