Cutter Consortium recently published the first installment of a 6-part Executive Update series by Cutter Senior Consultant William Ulrich on Business Architecture. In the piece, Business Architecture – Why it Matters to Business Executives, Bill very clearly lays out just how business architecture benefits the business and why business executives need to sponsor business architecture creation and use. If you're even thinking about stringing the words "business" and "architecture" together, you should read this (and pass it along to your business partners!).
In Part II of the series, Bill will discuss how organizations are shifting planning, strategic roadmaps and funding models to a business-based approach through business architecture. Additional topics will include capability and value stream mapping, the use of business architecture in business/IT transformation, and how to use business architecture to align collaborative project and agile deployment teams. We hope you have a chance to follow Bill's series, which runs through Nov. 2011, as he shares lessons from the trenches on business architecture.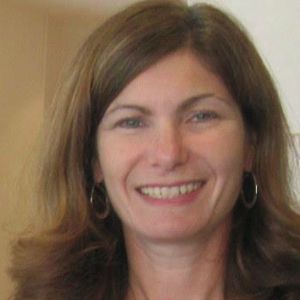 Anne Mullaney oversees Cutter's marketing and product development activities and in-house editorial/research teams. She has more than 25 years experience in the high-tech publishing business.