It's that time of the year again —the annual Cutter Predicts … series. Watch this blog over the weeks to come (consider subscribing to our feed) to see what Cutter Fellows and Senior Consultants envision for 2015 (and in some cases, beyond) as business technology continues to morph. We hope you'll weigh in: do you agree with a prediction? Strongly disagree? Do you have evidence that supports one of the hypotheses? Evidence to the contrary? In any case, we'd love to hear what you have to say and what you see unfolding next year on the business technology landscape.
(You'll find the last several years' predictions tagged 2014 predictions, 2013 predictions, etc. Predictions will also be posted on the Cutter website.)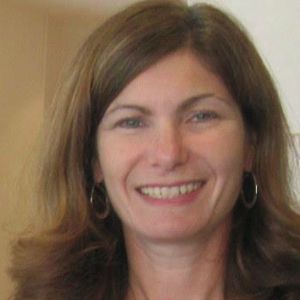 Anne Mullaney oversees Cutter's marketing and product development activities and in-house editorial/research teams. She has more than 25 years experience in the high-tech publishing business.