Digital Transformation Readiness with Steve Andriole (The Cutter Pod, Episode 001)
In this first episode of The Cutter Pod, Cutter Consortium Fellow Steve Andriole outlines his proven methodology for successful corporate digital transformation. Steve has witnessed a lot of digital transformation efforts in the past few years, and he's culled the lessons learned into a methodology for digital transformation success. Steve begins this podcast by detailing the 5 steps to successful digital transformation. Then he reveals 5 myths that are swirling around digital transformation.
For additional information, download Steve Andriole's paper, Five Steps to Digital Transformation at http://www.cutter.com/5-steps.
Music credit: Stuttgart by Portrayal, used under CC BY 4.0 / Sampled from original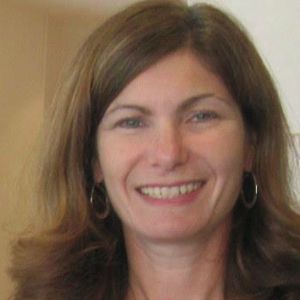 Anne Mullaney oversees Cutter's marketing and product development activities and in-house editorial/research teams. She has more than 25 years experience in the high-tech publishing business.