Managing in the Age of Transparency: The Puddle Fallacy (The Cutter Pod, Episode 002)
In this episode of The Cutter Pod, Cutter Consortium Fellow Rob Austin talks about — and tells stories of — the impact that a once-unimaginable volume of data flowing around via the web can have on organizations and individuals, and he offers advice to business technology leaders about how they can manage both the positive and negative consequences.
The papers Dr. Austin refers to in this podcast are:
Music credit: Stuttgart by Portrayal, used under CC BY 4.0 / Sampled from original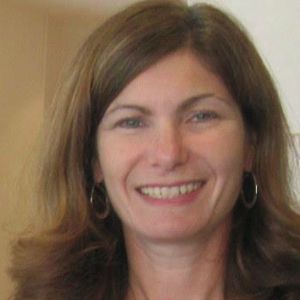 Anne Mullaney oversees Cutter's marketing and product development activities and in-house editorial/research teams. She has more than 25 years experience in the high-tech publishing business.